Learn Heart Coherence Today
---
UTILIZING THE GIFT OF YOUR HEART
to balance thoughts

and choose emotions
between heart and brain
COHERENCE IS HARMONY
It is a resonance between your thoughts and feelings. To experience this synchronization is to live in a state of unity rather than division.

The benefits, while many, include increased energy, mental clarity, inner ease, and improved brain function – giving you ready access to your own innate intelligence – that allows the body to heal and keep us balanced.
GET STARTED NOW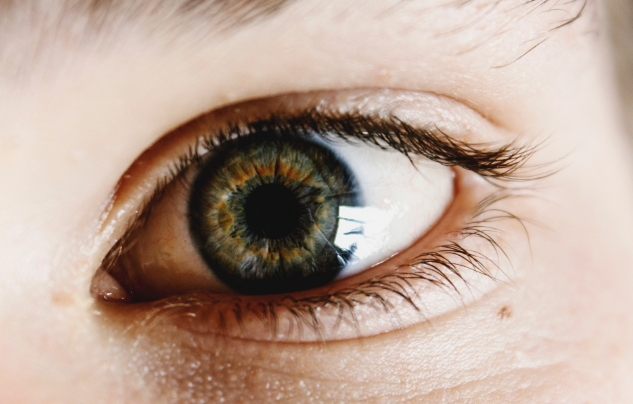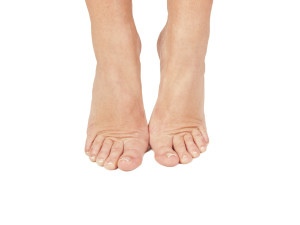 GOLDEN OPPORTUNITY
Limited Time Only
The HeartMath Institute is releasing their HeartMath Experience, a nine part course, for free to anyone with internet access.
HearthMath Experience
Receive guided instruction from Live By Heart Today after you enroll in the HeartMath Experience.

The Master-Heart Group meets every week via zoom at 10 am PDT.

Together, we:
– Practice heart coherence techniques
– Share experiences of coherence from the prior week
– Get questions answered
– Enjoy social coherence
Master Heart Group
Personalized Coherence
Accelerate Your Growth
If you prefer to learn and develop at your own pace
rather than participating in a group setting, this is the best option for you:
REQUEST YOUR PRIVATE SESSION
Personalized Coherence Coaching $60
Receive a 25% Discount by Registering Today
(Limited time offer)
The brain is continuously and constantly responding to the heart.
While the heart is known as the body's pumping station, it also has 40,000 neurons, much like the ones in our brain.

In actuality, the heart sends more signals to the brain than the brain sends to the heart. And, the heart messages have a significant effect on the brain's functions – it influences emotional processes and other higher cognitive faculties; such as: memory, perception, attention, and problem-solving.


MORE VIDEOS