Minisode 44 – Giving to Life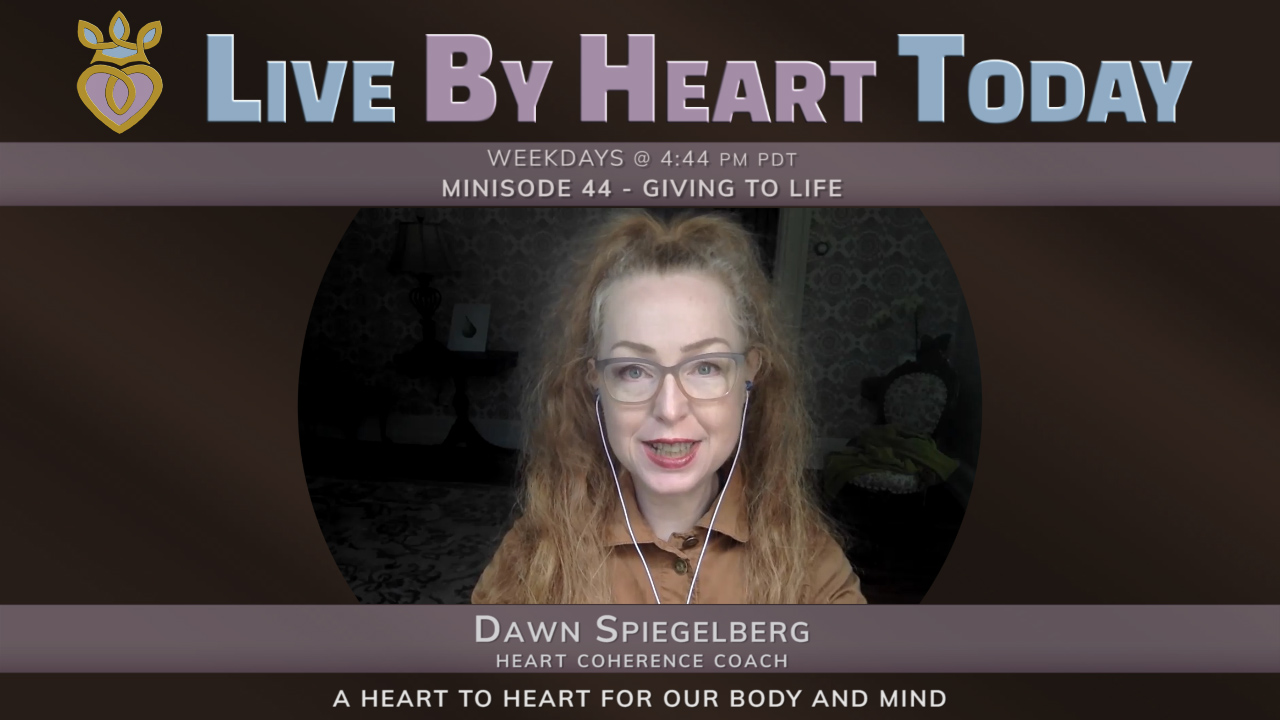 Minisode 44 - Giving to Life
Dawn Spiegelberg has a heart to heart with us about the process the earth undergoes within the dirt layer and a way we can leverage that for our own benefit.
Dawn shares her experience with creating compost - the creatures it attracted, and the balance that nature brought to her backyard.
This Minisode is in our Season 8 series and is designed to help us navigate change and uncertainty by allowing our Heart to guide our Body and Mind.
If you want to learn how to live by heart today, contact Dawn at: DawnSpiegelberg.com
Live By Heart Today is hosted by Dawn Spiegelberg, a Heart Coherence Coach and produced by Retro Earth Studio.