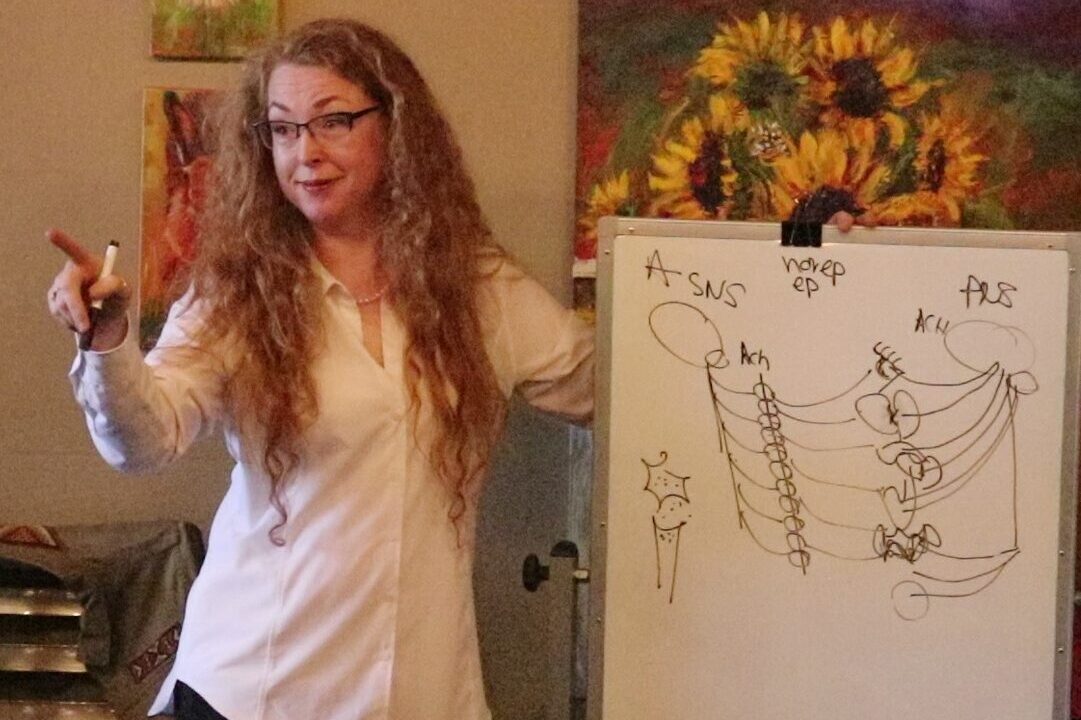 Fully express your self with authenticy, integrity and confidence.
LEARN TO LIVE BY HEART
Dawn Spiegelberg can alleviate stress points in your life and show you how to be physically fit, mentally alert and stay true to your self.

When our beliefs are out of sync with our physical body and/or our mental state, we experience stress which can hold us back from reaching our full potential. and experiencing joy in our life.
BOOK AN APPOINTMENT WITH DAWN
ABOUT DAWN SPIEGELBERG
HEART COHERENCE COACH
I resolve chronic and acute pain due to injury, repetitive stress, aging, and excessive body weight using massage and exercise therapy.
I have experienced both chronic and acute pain for all of the above reasons. I know how difficult, how exhausting, and how frustrating it is to live in constant pain.
I knew there were answers and I studied the physical structures of my body that were bothering me. I studied the physiology and the anatomy relentlessly for years.
I've been relatively active all my life in spite of many aches, pains, and injuries: I've injured my acromian-clavicular joint (shoulder pain); dislocated my lumbar spine and thrown out my sacro-iliac (back pain); I've had patellar femoral pain syndrome (knee pain); I've had sciatica (shooting tingling leg pain); I've broken bones, strained muscles, jammed joints, and had whiplash; I've even herniated discs; and the list goes on.
Finally. a lightbulb went on in my head and everything made perfect sense to me and I was able to heal myself. I was so excited about my discoveries that I completely changed my business model to show others how to heal themselves.
BOOK AN APPOINTMENT WITH DAWN
EXPERIENCE HEART COHERENCE
Speaking Heart




Willing Mind


Responsive Body


Inspired Spirit

Enjoy a greater sense of self awareness.
Intuitively handle situations with grace and ease.
Live in the natural cadence of inner balance.
GET RELIEF FROM PAIN TODAY
Corrective Alignment




&




Integration Therapy

combined together
Dawn Speigelberg promotes natural alignment and recreates the body's inherent balance.
GET IN ALIGNMENT TODAY
Dawn Spiegelberg
Medical lntuitive

&

Coherence Coach
Dawn Spiegelberg resolves chronic and acute pain due to injury, repetitive stress, aging and excessive body weight.
BOOK A SESSION WITH DAWN