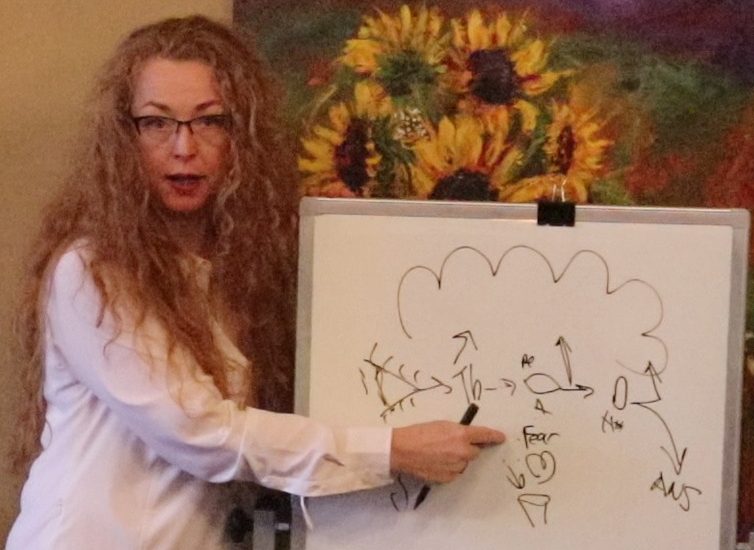 When our beliefs are out of sync with our physical body and/or our mental state, we experience stress which can hold us back from reaching our full potential. and experiencing joy in our life.
GET IN ALIGNMENT
Dawn Spiegelberg can alleviate stress points in your life and show you how to be physically fit, mentally alert and stay true to your self.
LEARN MORE
HEART COHERENCE COACHING
SPEAKING HEART

LISTENING HEAD
RESPONSIVE BODY
Experience a greater sense of self awareness.
Intuitively handle situations with grace and ease.
Live in the natural cadence and flow of inner balance.
BOOK A CONSULTATION
EXPERIENCE COHERENCE
Here's what our participants said after a session with Dawn:
Dawn speaks from a space of science and I love the balance between understanding the physiology of our bodies with the innate part of ourselves that we connect with.
MARGARET
TEND
My mind has most definitely shifted to become a greater receiver of the heart. Thank you Dawn, you have open another doorway and Illuminated my path and filled me with confidence.
RUSSELL
Retro Earth Studio
I really appreciated the part about the heart being a magnetic field and I think that might have been also one of the most important points; we consciously give and then receive.
TANYA
TEND
BACK STORY
WHY I DO WHAT I DO
Imagine having a choice in what you think and how you feel? Imagine facing every situation with an inner calm and deeper understanding, your own personal guidance system. You don't have to imagine anymore – it's possible.
LEARN MORE
COHERENCE COACHING
Discover how your beliefs determine your stress levels
and what you can do to increase your happiness ratio.
BOOK A SESSION
HEART COHERENCE COACHING CLARIFIES YOUR UNIQUE PURPOSE IN LIFE
AND ALLEVIATES ANY BLOCKAGE THAT PREVENTS YOU FROM ACTUALIZING IT
Fully express your self with authenticy, integrity and confidence.